0

Your cart is currently empty..
GolfPark Personal Radar Golf Swing Launch Monitor and Radar Golf Swing Analyzer
GolfPark Personal Radar Golf Swing Launch Monitor and Radar Golf Swing Analyzer indoor and outdoors use
GolfPark golf Radar swing analyzer is specially designed for public golf enthusiasts to improve their golf technics and skills, whether at home, driving range or golf course!

GolfPark is matched with the IOS and Android APP to allow presetting the actual club loft so that the data is more closer to the reality! A number of golf swing data indicators are read out at the same time after hitting the ball, including carry distance, flight distance, club speed, ball speed, smash factor,spin rate, flight height(Apex of the trajectory),flight time etc., which are of basic datas necessary for golf swing analysis.
Unique
Club head Magnetic sensor
designs to l
aunch swing video recording
, making it convenient to review and analyze the changes in swing data over a period of time, and make appropriate adjustments to improve your skills!
GolfPark is more user-friendly designed with real-time
environmental indicators such as
weather, temperature and humidity, atmospheric pressure, wind speed, wind direction
, let you know the enviromental impact to the golf swing, and consciously adjust the swing according to environmental conditions.
Other more functions on GolfPark APP, such as
competition rules setting and statistics, super-large game scoring, live onlookers of ball players, PK matches, etc.
, are constantly being updated and improved!
Whether you are a golf beginner or a professional player, the GolfPark golf swing analyzer is your essential golf practice partner!
Allowing you to control the hitting data, no longer Hit the ball blindly.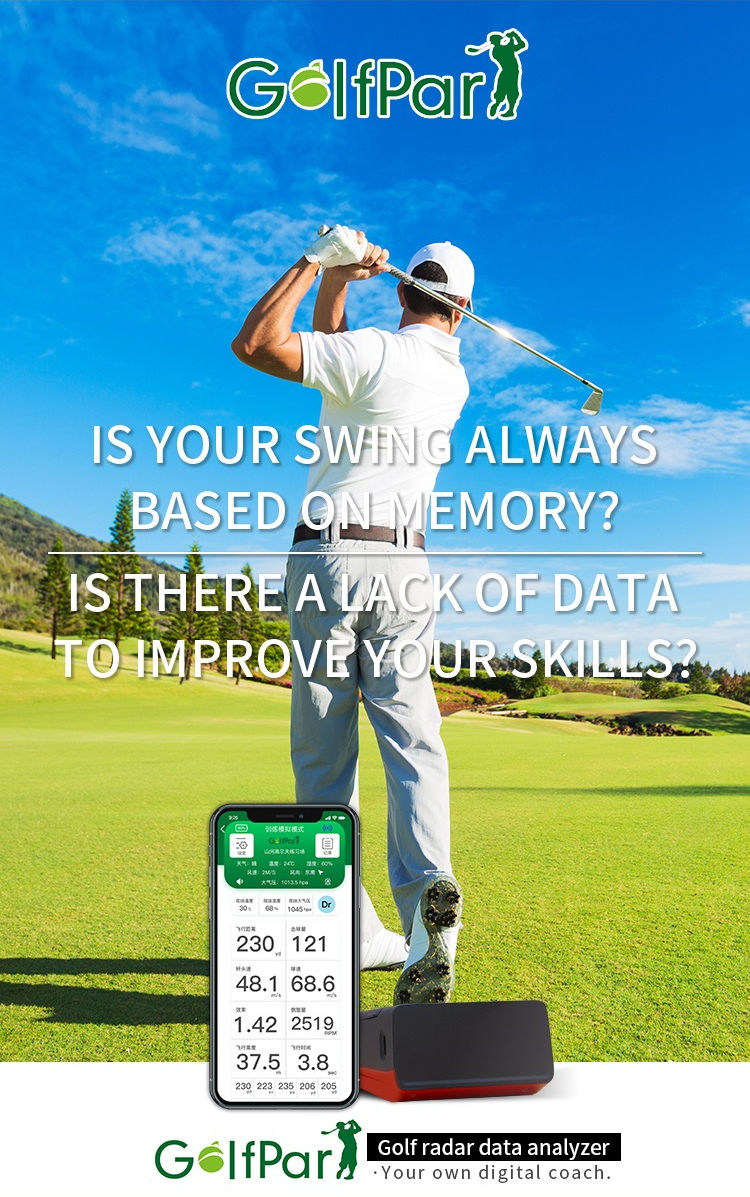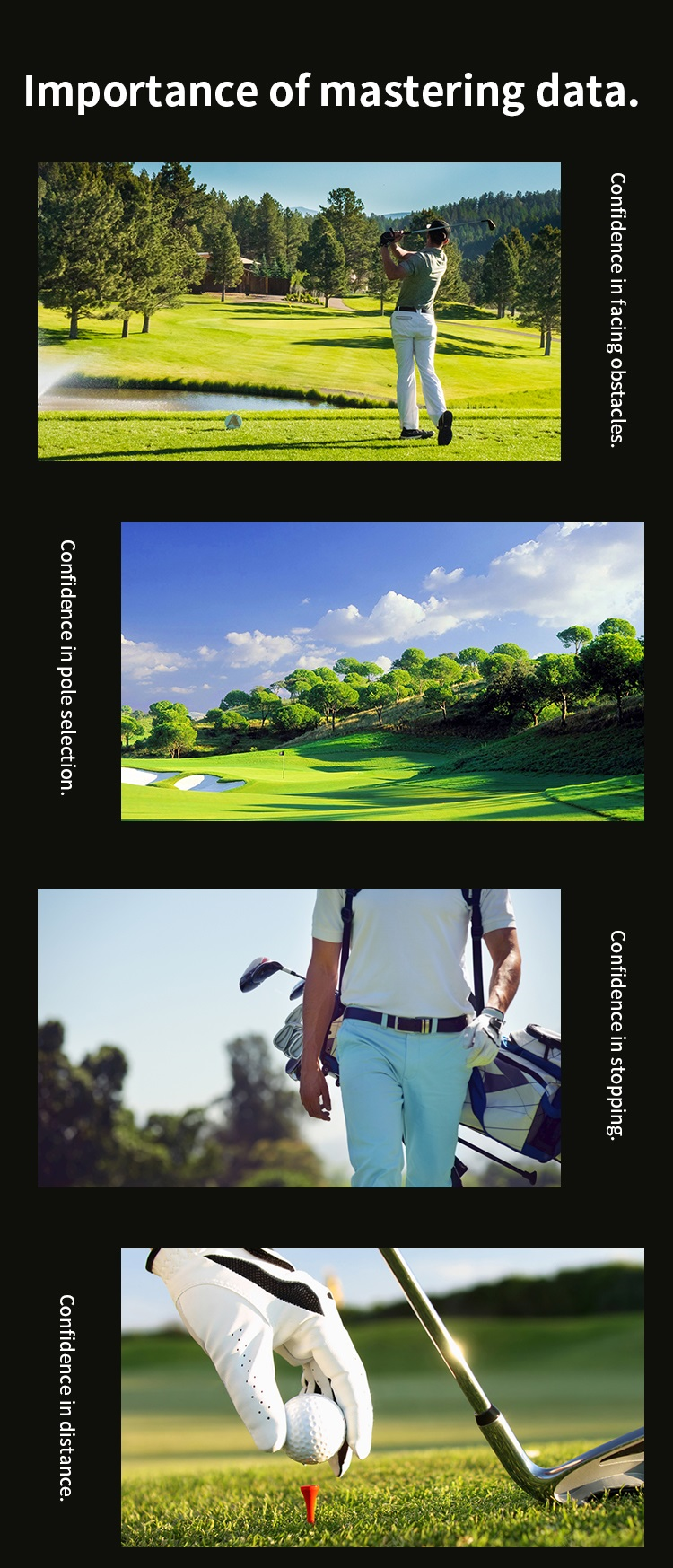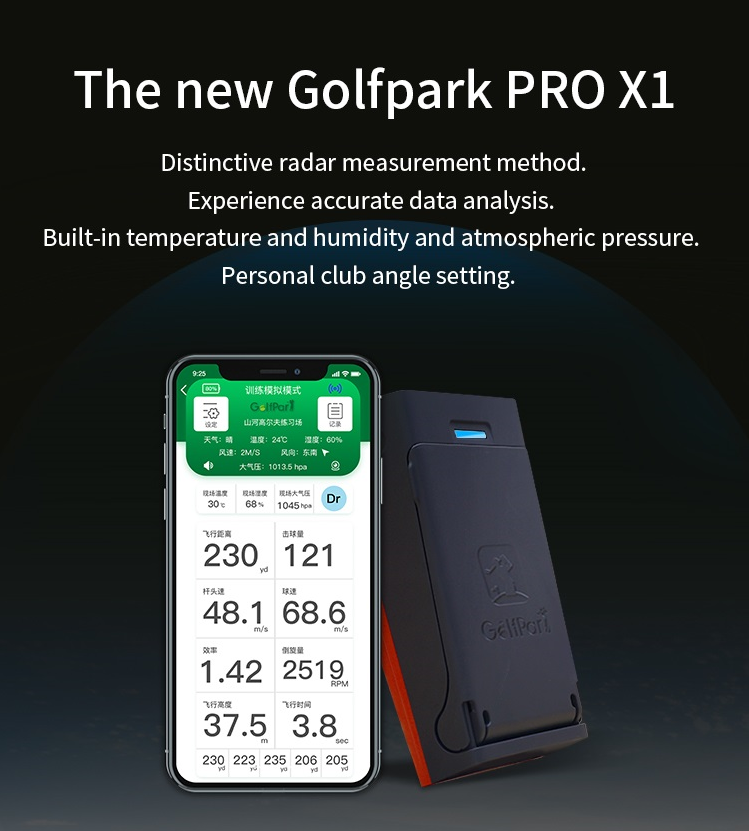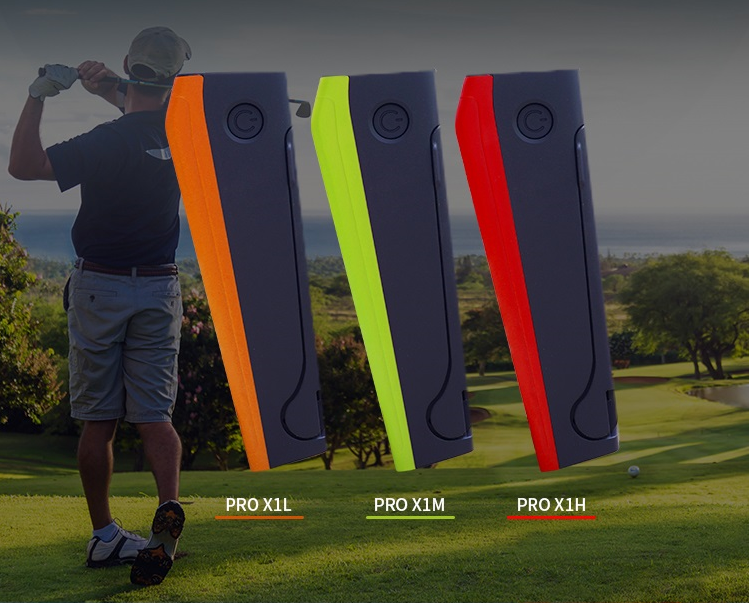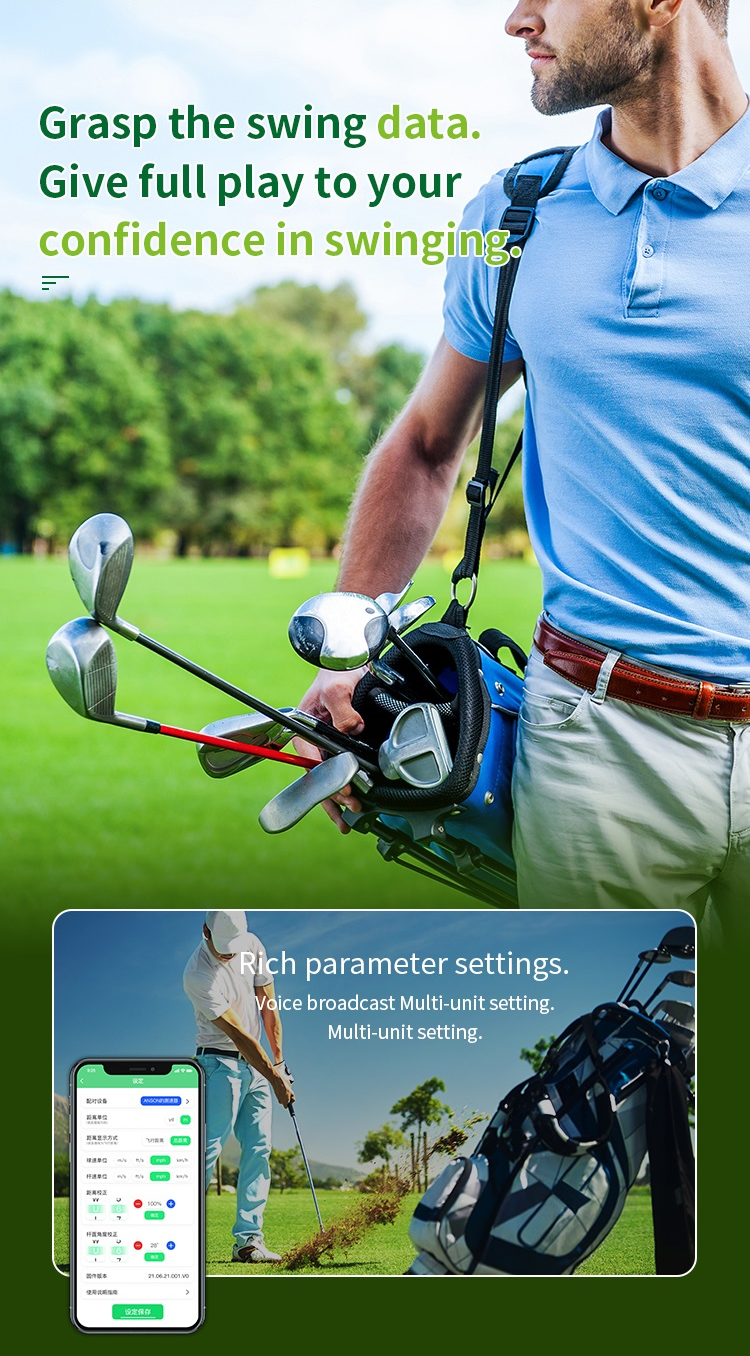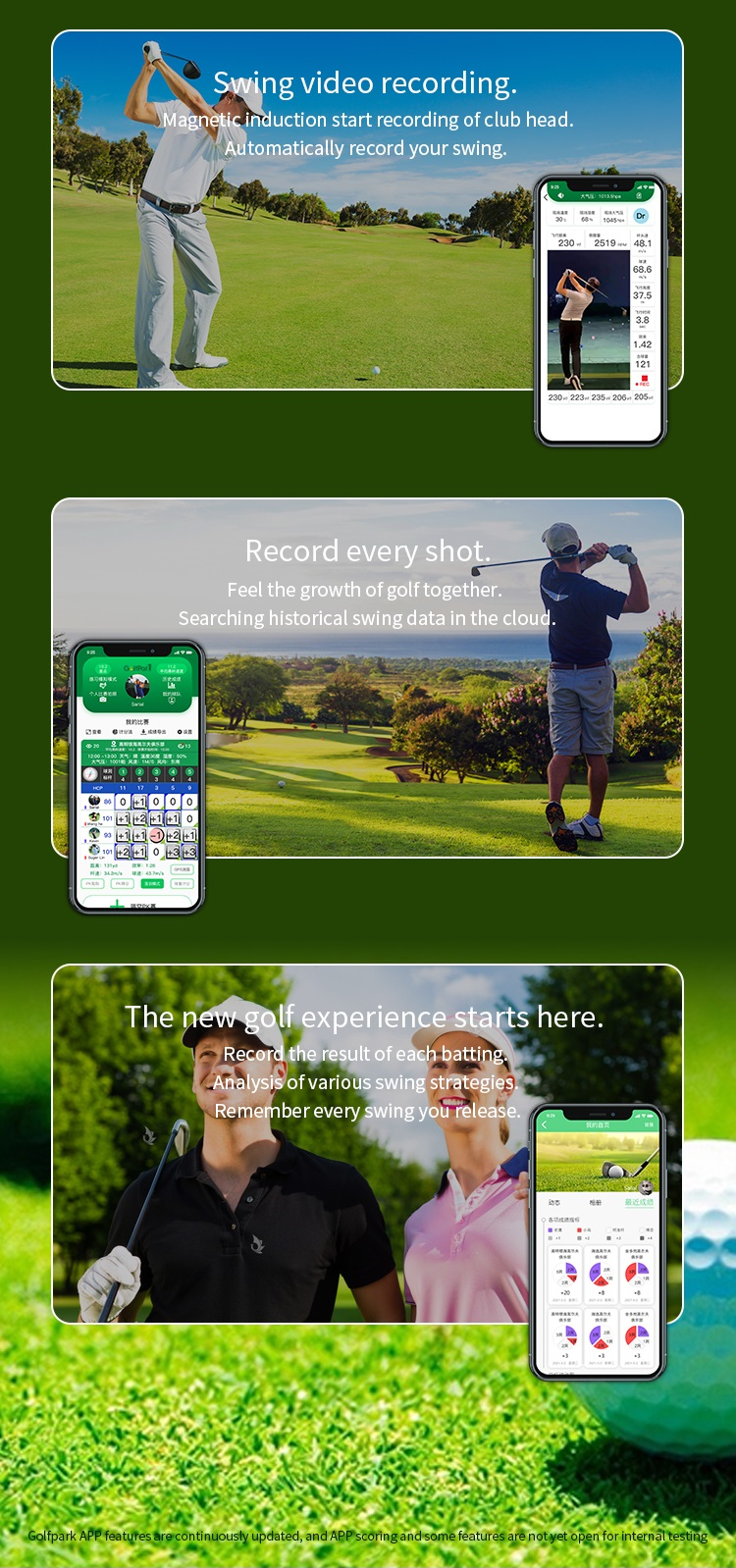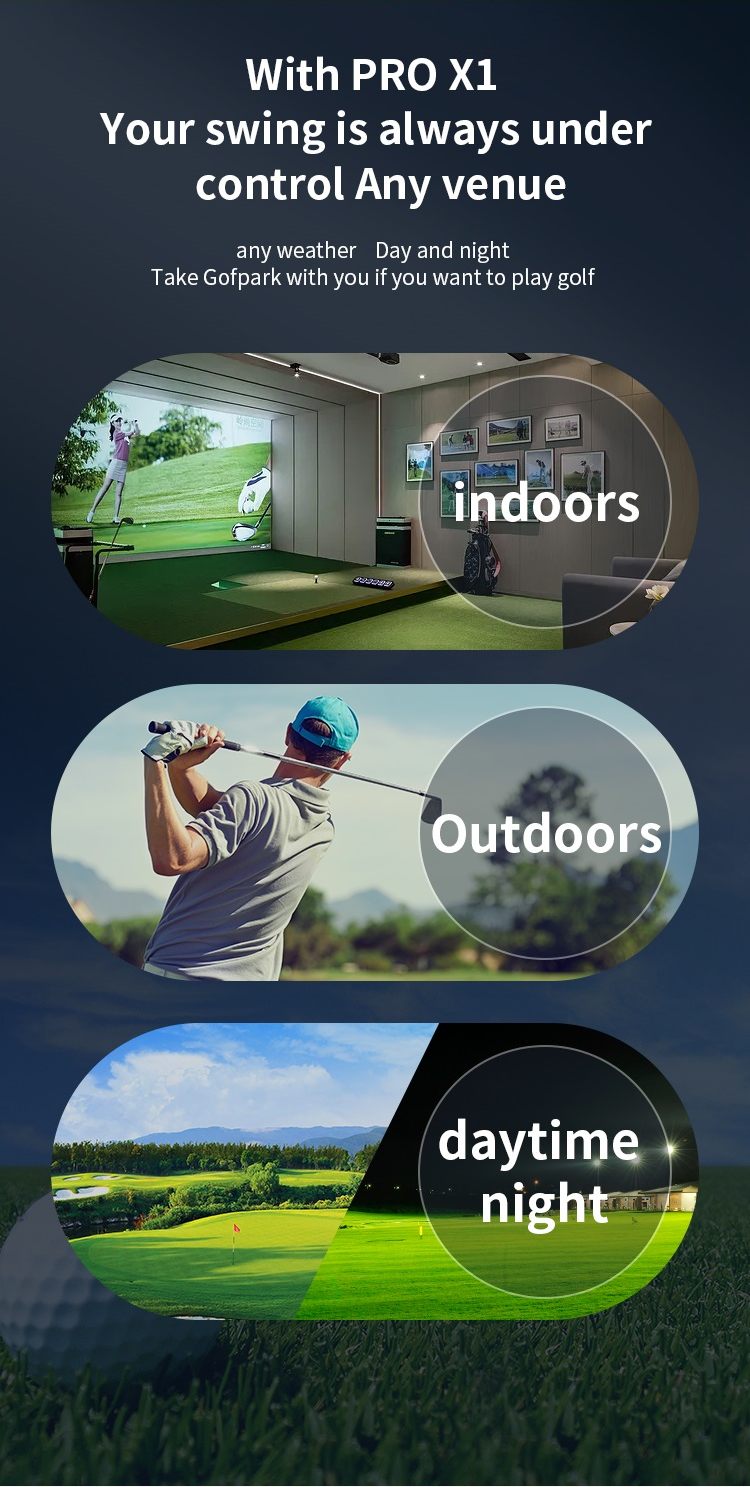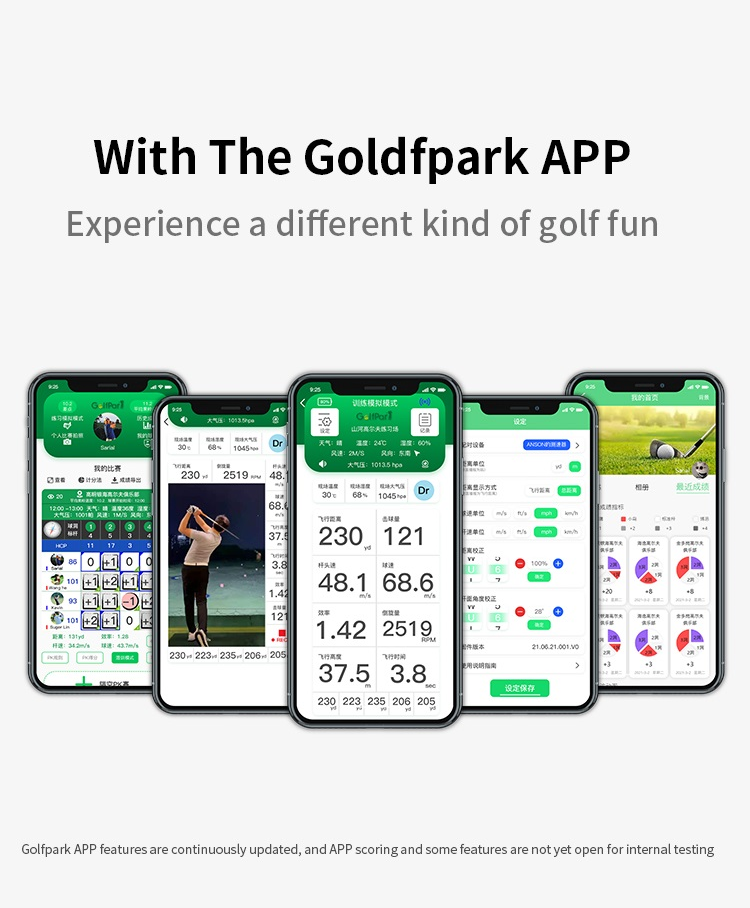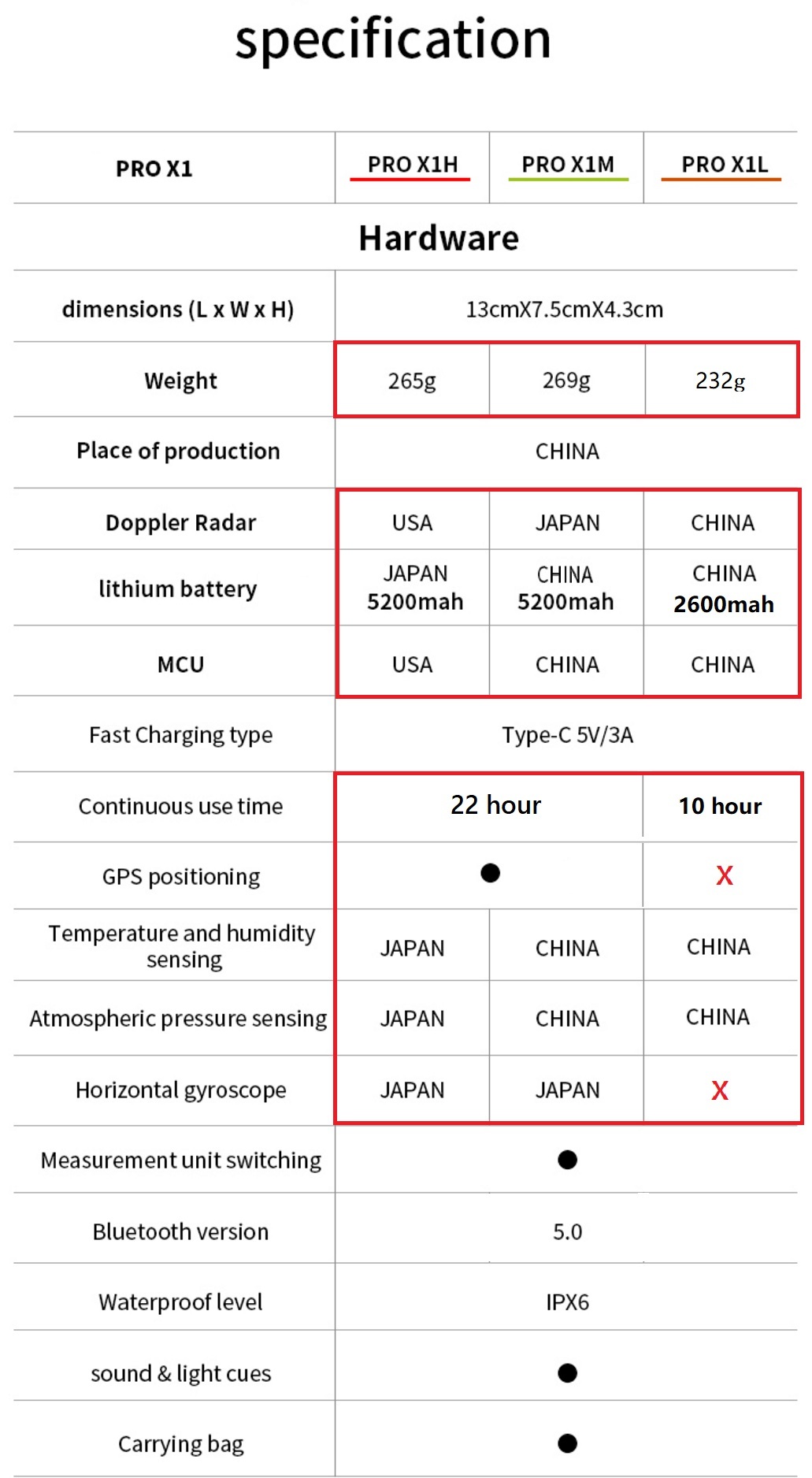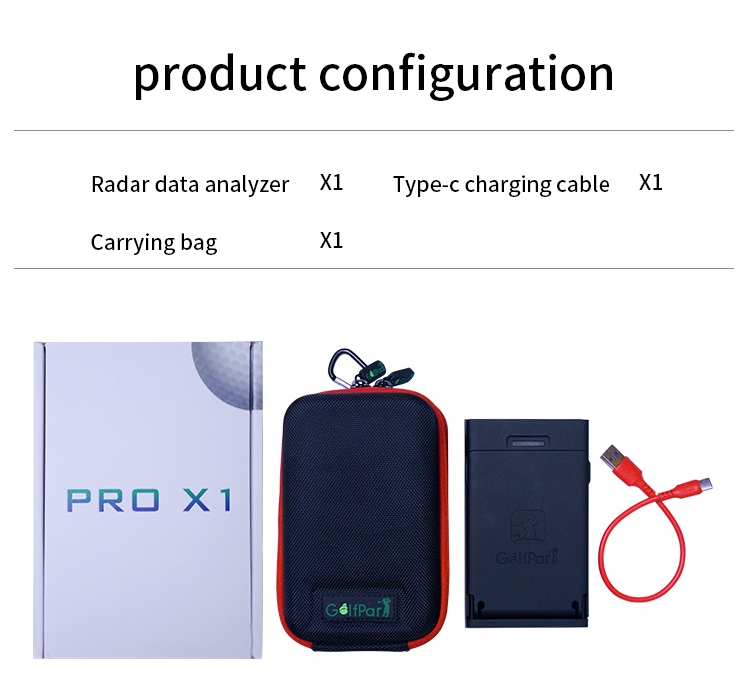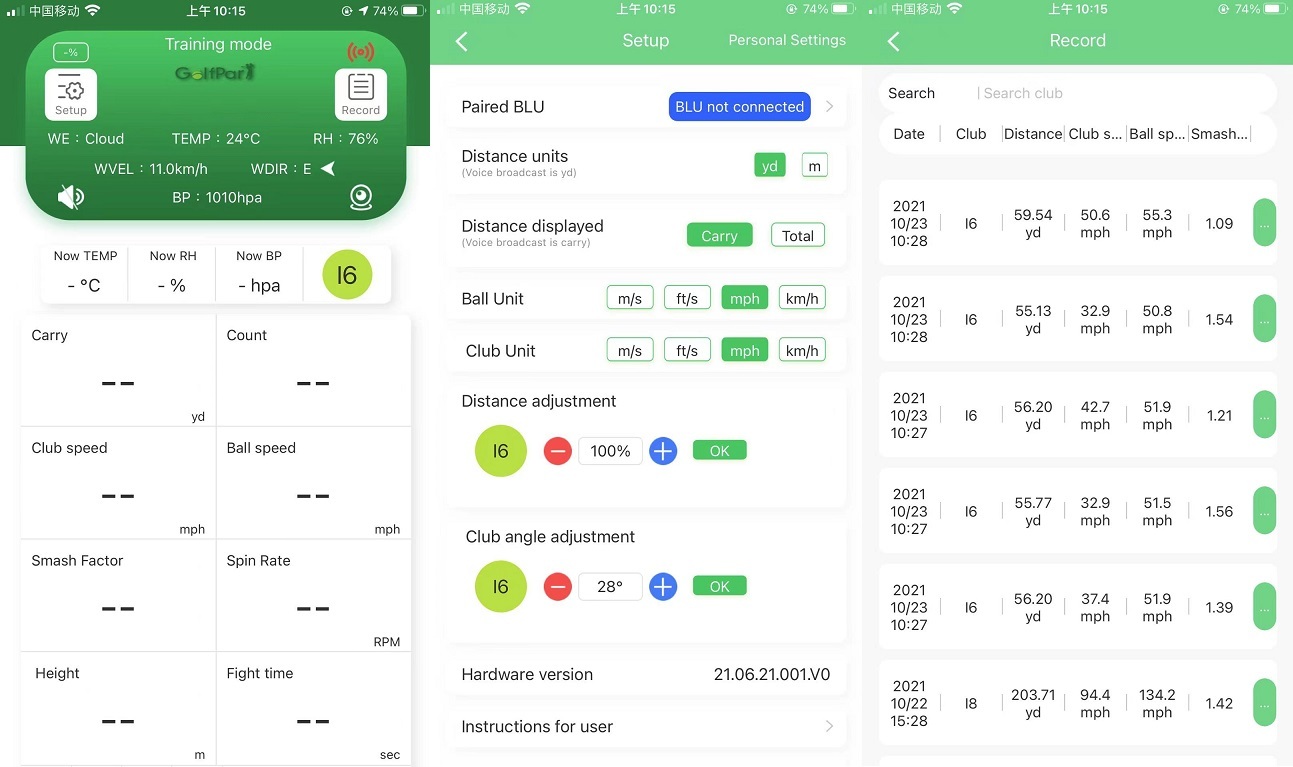 Golf Park Datas:
1.Carry:
the distance the ball travels through the air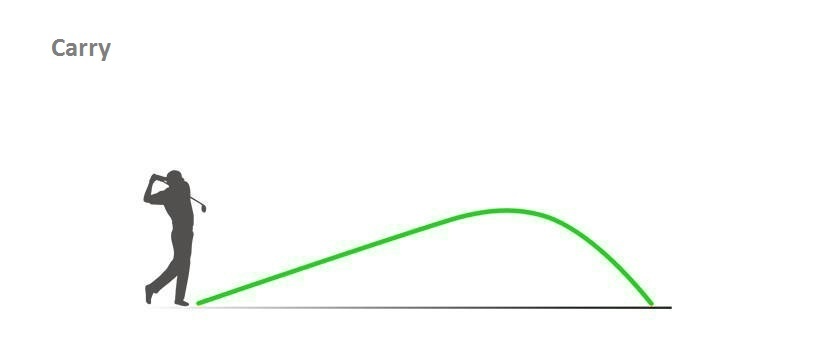 2.Total Distance:
the distance to the final resting spot of the golf ball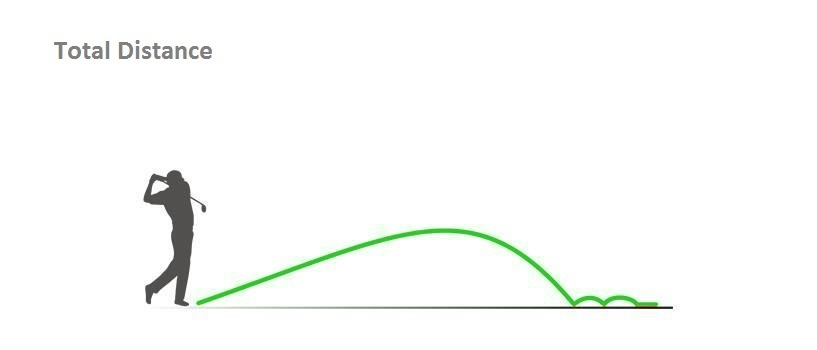 3.Club Speed:
the speed of the club head just prior to first touch with the golf ball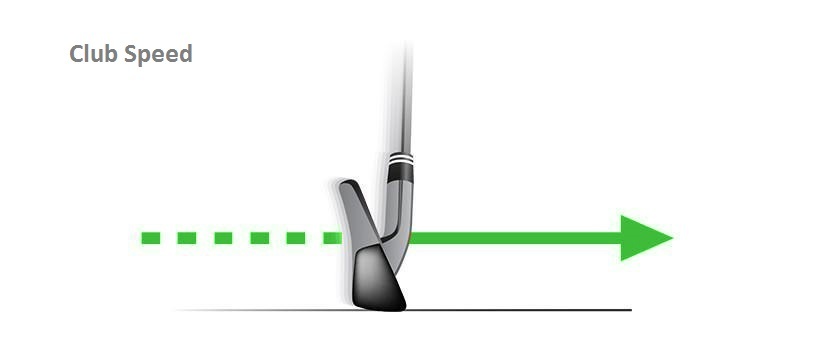 4.Ball Speed:
the speed of the golf ball immediately after impact.
Ball speed is created by club speed and impact.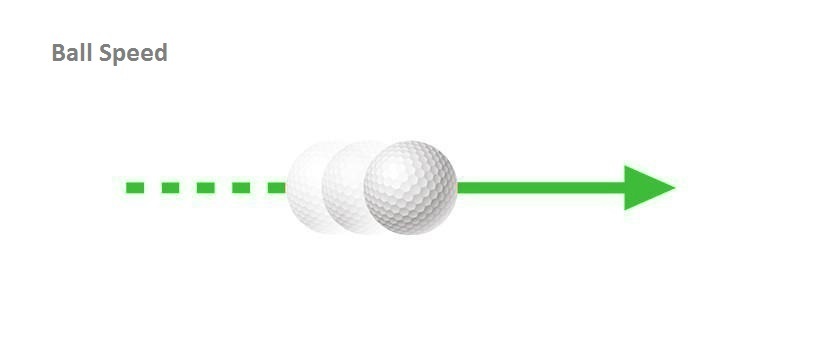 5.Smash Factor:
ball speed divided by club speed.Smash Factor relates to the amount of energy transferred from the club head to the golf ball.The higher the smash factor the better the energy transfer. A golfer would hope to achieve a smash factor near 1.50 on driver shots.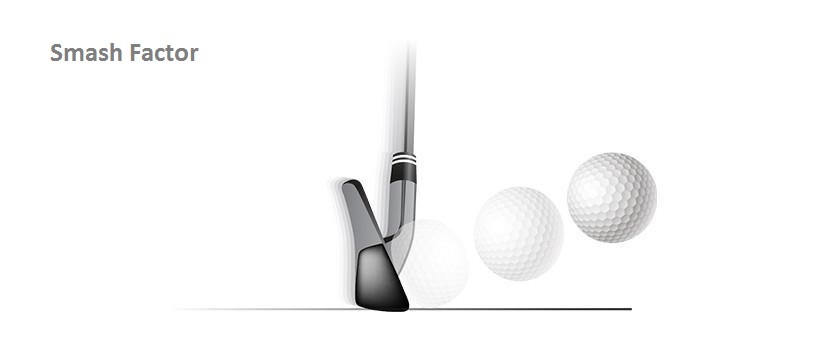 6.Spin Rate:
the amount of spin on the golf ball immediately after impact.Spin rate has a major influence on the height and distance of a shot.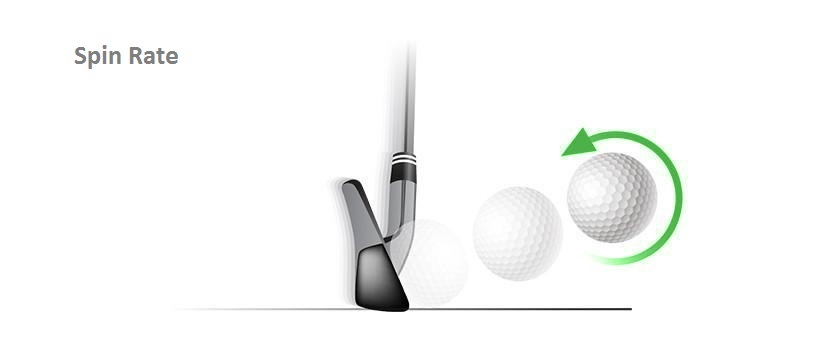 7.Max Height(Apex):
the maximum height or apex of a shot.The height of a shot will vary considerably depending on the combination of ball speed, launch angle, and spin rate.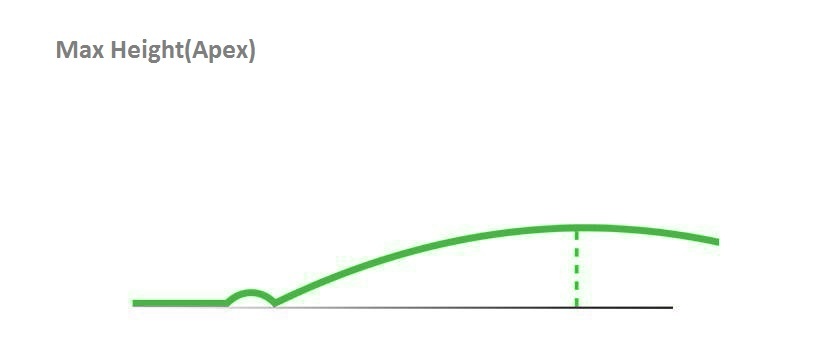 8.Flight Time: the time the ball travels through the air