0

Your cart is currently empty..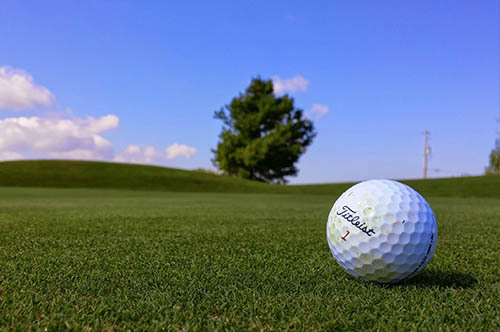 Dedicated to all golf enthusiasts
SwingPerfect Golf Shop Provide reliable golf range finders and golf training aids products to meet the needs of golfers at all levels.

Help them find fun of golf and improve the skill.
Swing Perfect!
Putting Nice!
Alaways play Up and Down!
GolfPark Personal Radar Golf Swing Analyzer Golf Swing Launch Monitor
GolfPark golf swing analyzer is specially designed for public golf enthusiasts to improve their golf technics and skills, whether at home, driving range or golf course!
GolfPark is matched with the APP to allow presetting the actual club loft so that the data is more closer to the reality! A number of golf swing data indicators are read out at the same time after hitting the ball, including carry distance, flight distance, club speed, ball speed, smash factor,spin rate, fight height(Apex of the trajectory),flight time etc., which are of basic datas necessary for golf swing analysis.
Unique Club head Magnetic sensor designs to launch swing video recording, making it convenient to review and analyze the changes in swing data over a period of time, and make appropriate adjustments to improve your skills!
GolfPark is more user-friendly designed with real-time environmental indicators such as weather, temperature and humidity, atmospheric pressure, wind speed, wind direction, let you know the enviromental impact to the golf swing, and consciously adjust the swing according to environmental conditions.
Other more functions on GolfPark APP, such as competition rules setting and statistics, super-large game scoring, live onlookers of ball players, PK matches, etc., are constantly being updated and improved!
Whether you are a golf beginner or a professional player, the GolfPark golf swing analyzer is your essential golf practice partner! Allowing you to control the hitting data, no longer Hit the ball blindly.
Golf Swing Rotator
Golf Swing Rotator is designed for improve flexibility of golf Swing. Warm up before competition,activate muscle memory and stabilize swing.
An innovative Golf Training Aids for golf roation exercise!
Swing Perfect is Easy!
SwingPerfect Connect
You will just improve your golf swing with just 20 practice strokes with SwingPerfect !
SwingPerfect Connect is a new and innovative golf swing exercise and training aids that, with regular practice,strengthens your deep-core and torso muscles you need to perform at your peak.
With SwingPerfect Connect you will develop your own "connected" golf swing, create effortless power and deliver the clubface back to the ball much more consistently.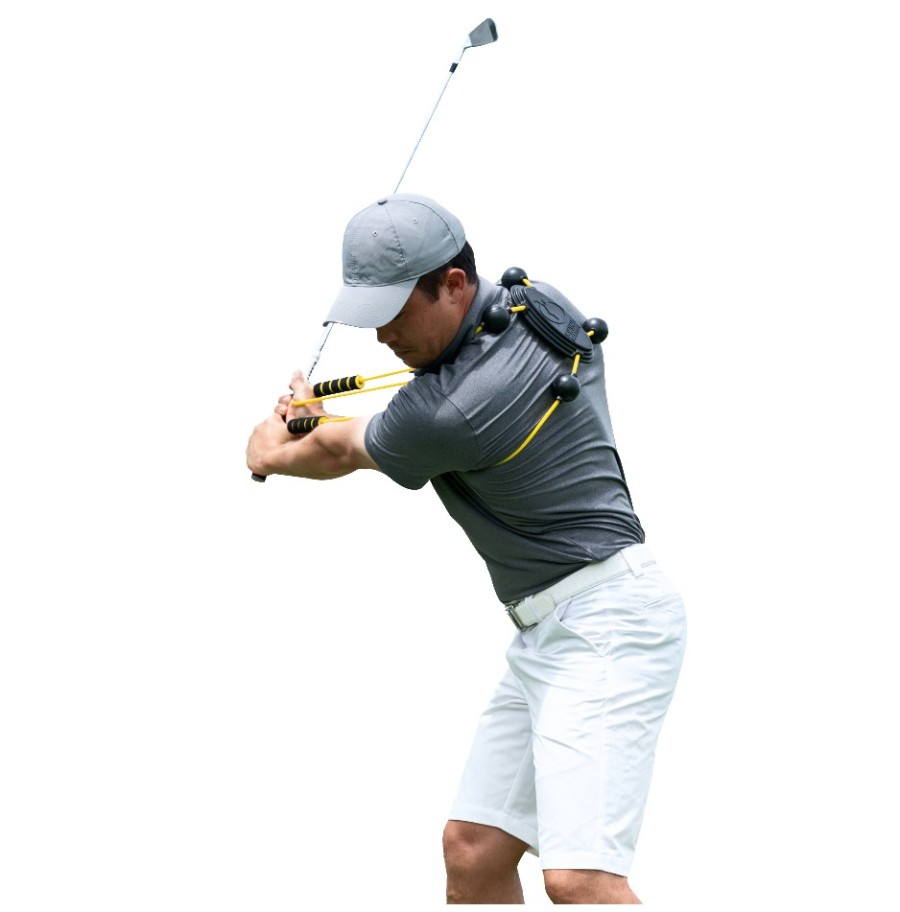 Benefits from SwingPerfect Connect
EFFORTLESS POWER:
With regular practice with
SwingPerfect Connect
you will create an effortless,powerful,connected and consistent golf swing with a cleaner and criper ball contact!
FIX THE FLIPS:
Wrist movements are greatly reduced when chipping & putting resulting in an improved short-game technique and ability by practicing with
SwingPerfect
.
GET CONNECTED:
You will develop your postural awareness,enhance your rotational coordination and, help prevent pains and injuries with SwingPerfect Connect.
3)Connect your golf swing
Swing Beep Buzzer
Swing Beep Buzzer is one of the easiest and most versatile golf training aids.
Swing Beep Buzzer is a teaching and training aid that provides audible feedback when you are performing the wrong move.
It Gives immediate Feedback on what you perform, No Guess!
It can help your
Chipping and Pitching
Putting
Full Swing
whether you are practicing on your own or working with your Instructor.
Swing Beep can be used in a number of applications to give an audible noise or absence of noise to confirm a golfer's club or body is in the correct position. The unit has multiple mounting posistions, either attached to the body or remotely positioned via being mounted on a pole, so that the unit can be tailored to individual golfer's needs.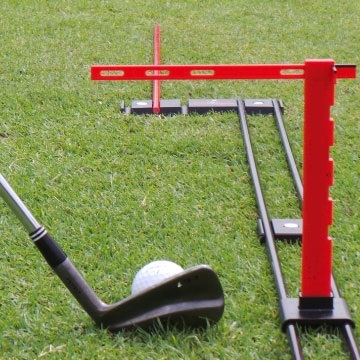 Alignment Made Easy-1 Training Aid for All
One Golf Training Aids for Full Swing, Putting, and Short Game!
Practicing with Alignment Made Easy -
AME
creates new practice habits of Alignment before stroke and shots!
During full swings, User will set up consistently and accurately, plus he can learn to swing around his center by seeing if his head sways off the ball.
When use putting,
AME
teaches him to set up with his putter face square, eyes over the ball, and shows if his head moves.
Works for both right and left-handed golfers.